innovative content for established industries.
marriage of left brain analytics and right brain creativity
We are a staff of scientists, engineers, writers and designers tasked with ensuring that you are the first solution that springs to mind when your customer has a product or service need.
Whatever you're selling - inundating customers with product offerings and data sheets can be dull, confusing and often downright annoying! Until you understand your customer's pain points, offer ideas on how to address them, and highlight why your product or service is best poised to offer a solution, you aren't likely to sell anything. we boil our work down to 4 key offerings:
evangelical believers in inbound
...because the old school way just isn't enough.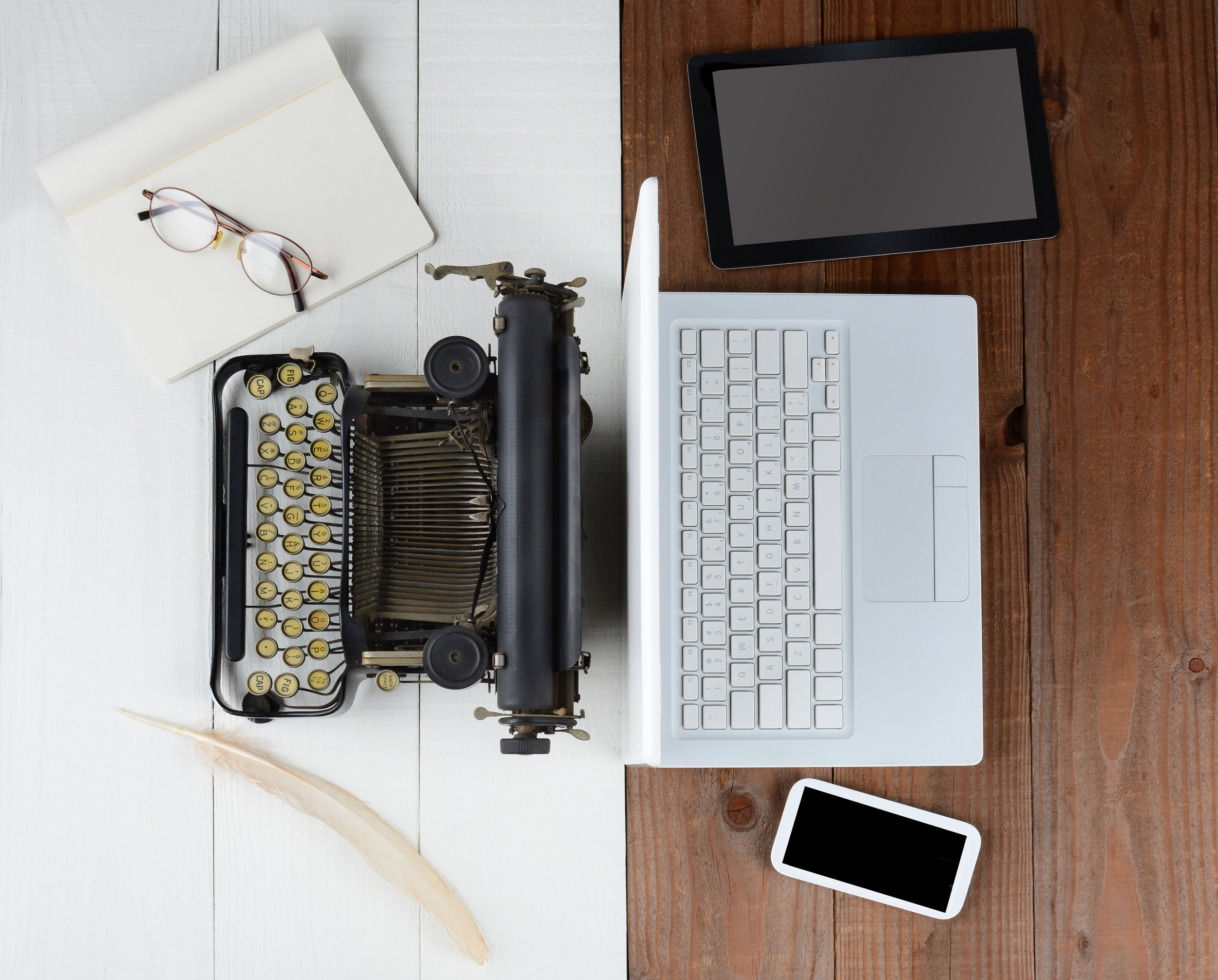 established industries rely on data and statistics to market their products to their B2B customers. as the digital word evolves, people are coming to expect valuable content in exchange for their attention on your web-based assets. Black and white data sheets and dry articles don't do the job any more, and that is why our agency was formed - to marry the creativity of a contemporary content marketing agency with the left brain diligence of a Physics lab!
Left Brain Content understands that the online world is a tool for showing would-be customers how much we understand about their needs, and what we can do to help. We are bold in our assertion that this is the only way to gain long term business, and we know how to harness irresistible, memorable content to do just that.
Our team of scientists, engineers, writers and designers will not only drag the right eyeballs to your online assets, but we'll delight them once they get there. We craft your content around the Inbound Marketing methodology.